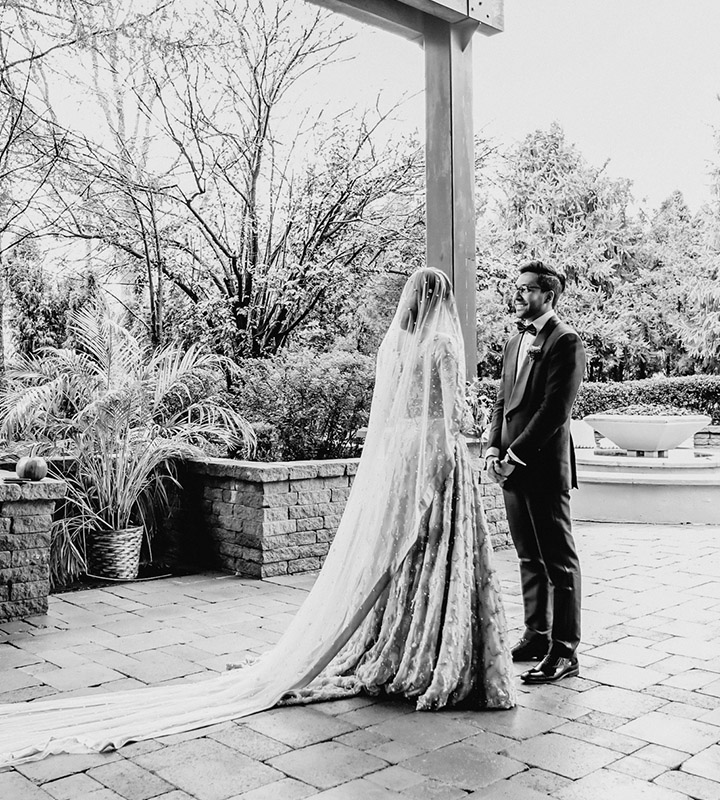 South Asian
The expertise byDesign brings to the South Asian wedding tradition is invaluable. With years of photographing and filming mehndis, sangeets, and ceremonies, we know just how artfully these rituals and performances should be captured.
Whether your day is steeped in tradition or veering on a modern fusion, byDesign wants to be a part of the love, grandeur, and beauty. Allow byDesign to customize a collection that fits your unique wedding celebration.
View Pricing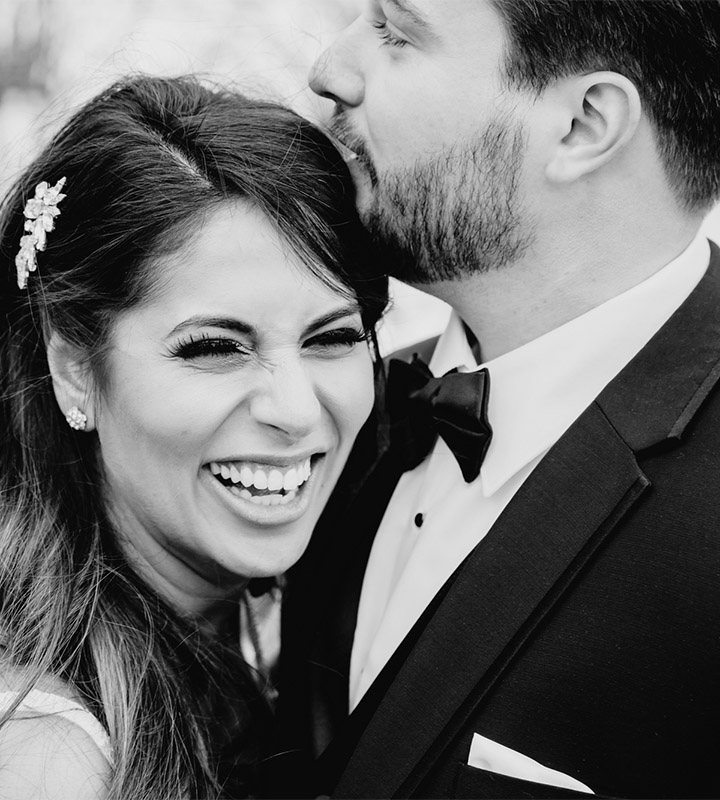 Cinematography
Inspired cinematography is at the heart of byDesign. Our team is comprised of the very best cinematographers in the industry, and their dedication to telling the story of your wedding on film will be unmatched. That's our promise to you.
Whether your big day is in two days or two years – we combine our creativity and skills with your vision to produce a stunning visual narrative of your wedding exactly how it ought to be remembered.
View Pricing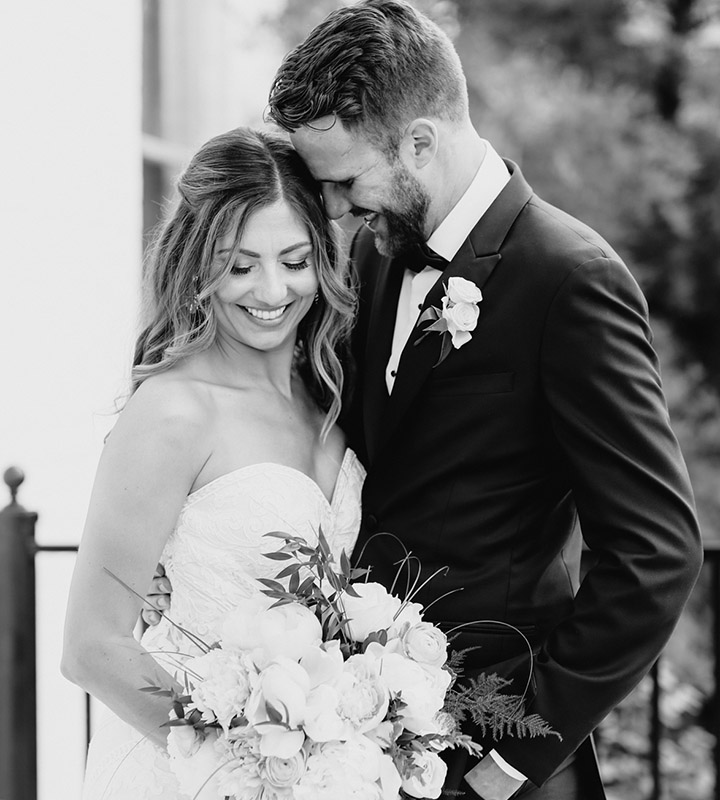 Photography
byDesign's uncompromising quality and artistry shines bright in photography, with every unique moment of the day perfectly captured in time.
Our team is dedicated to putting their heart into telling the narrative of your wedding day, and our industry-leading photography techniques will deliver beautiful, stylistic images to revisit again and again.
Allow our byDesign photographers the opportunity to capture your story in compelling stills.
View Pricing
Our Collections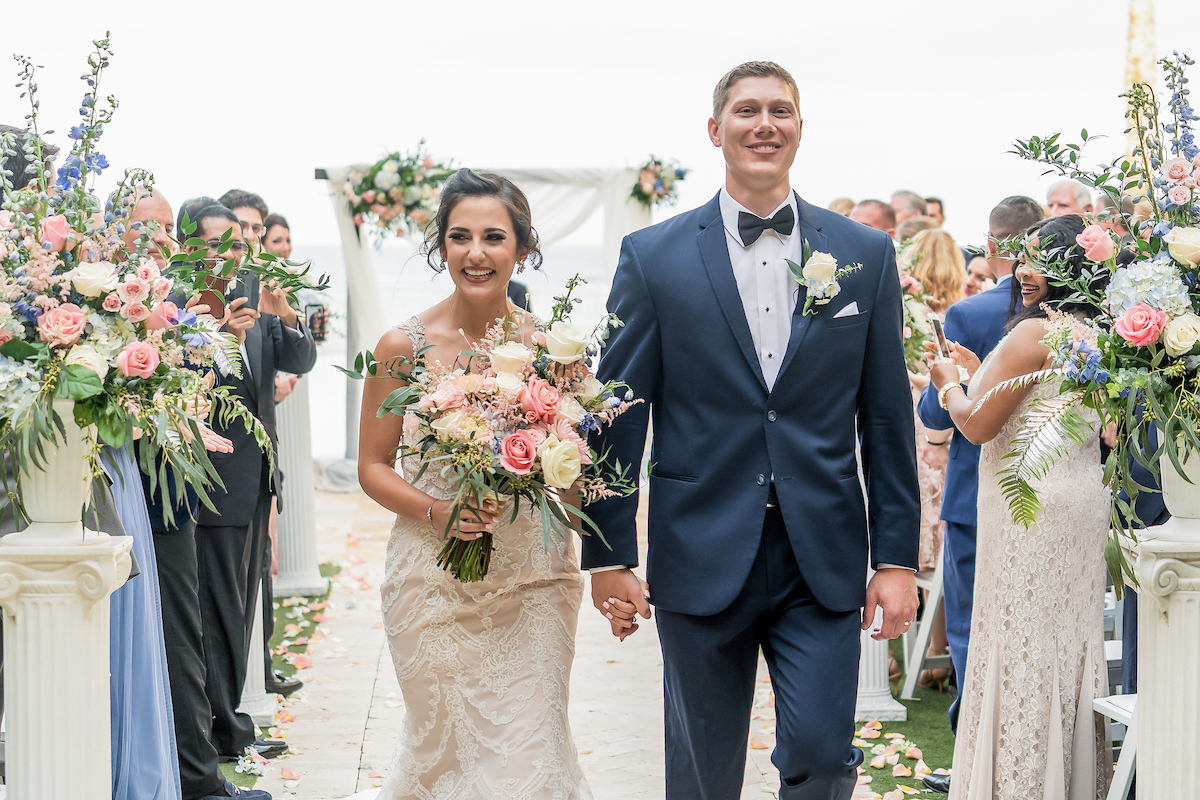 Every byDesign Collection reflects a starting point of possibility. From intimate weddings to grandiose affairs, allow byDesign to masterfully design the coverage suitable for your wedding. Unique just like your day, customization is always encouraged! Begin here to get a sense of byDesign's offerings.
Collections starting at $1,995.
SEE PRICES & AVAILABILITY FOR YOUR WEDDING DAYSee Pricing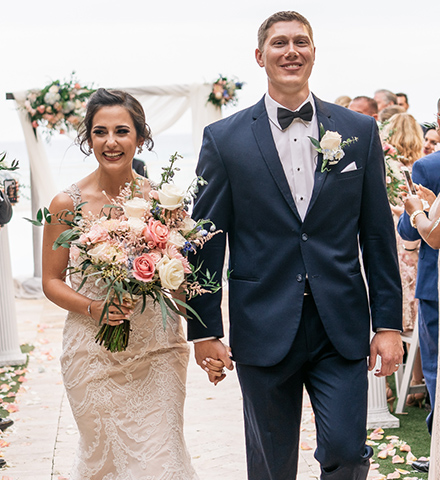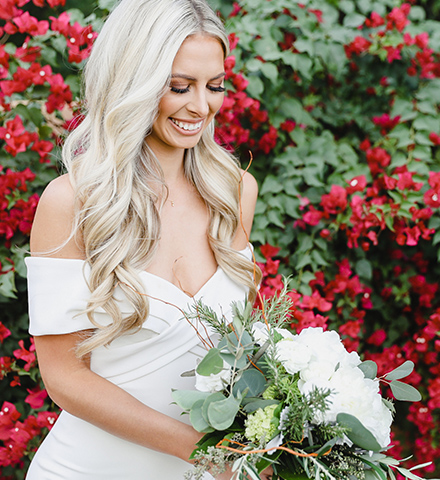 The byDesign
Experience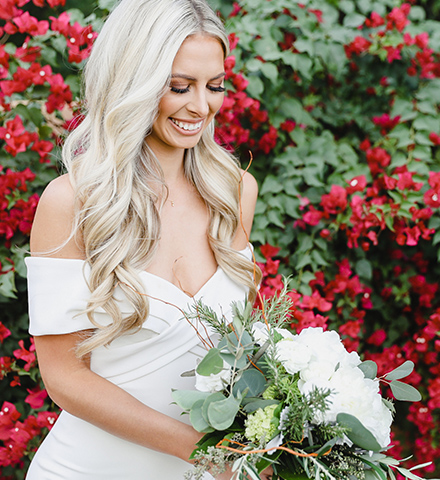 At byDesign, our creative team is dedicated to putting their heart and soul into telling your wedding story with photos and film. With your vision as our guide, the collective talents and artistry of our team create a stunning visual narrative of your wedding day.
Allow our expertise and years of experience in event coordination, cinematography, and photography craft a masterful story for you. To have and be told, for years to come.
Learn More
Client Love
"byDesign makes the most magical wedding videos and is a pleasure to work with! They shot our wedding and we could not be happier with how our video came out. The two videographers who came were so professional and caught everything we requested. The video editing team did an outstanding job and really listened to what we wanted in our video. We would recommend them to anyone!"
Juliette
"Our videos were just as perfect as the entire team at byDesign Films. We cannot thank y'all enough for the memory y'all have given us! We will always be able to literally look back on our wedding day because of y'all! Thank you so much byDesign Films!"
Alexandria
"My husband Alex and I chose byDesign Films for our wedding, and they did an AMAZING job with our video! I had numerous guests comment, after telling them we had a video made, that they never noticed a videographer at the ceremony or reception - the bDF team does a great job at capturing footage while remaining "in the background" so to speak. We've rewatched the video several times already, and I know we will continue to enjoy it over the years. Thank you, byDesign!"
Carrie
"WOW! We are all speechless. You and the BDF team did such a beautiful job with the production of our wedding video! Thank you so much! I am thrilled that we get to relive this day forever."
Kristin & Patrick
"We just sat down to watch our film. Thank you SO much! It is absolutely perfect and they took all of our suggestions and added them in seamlessly. It was a pleasure working with them and we really appreciated the hard work of their team. I love having the highlight film to show family and friends who couldn't be there a glimpse into our special day. I also love watching it just to re-live our wedding. They captured it so well! The full-length film is a great keepsake and it was all done so professionally. Our cinematographer was great and worked well with our photographer. Thank you again so much! We are absolutely in love with it!"
Annalia
"We are so over the moon in love with these videos! Thank you so so much! They are incredible!"
Daniela & Sean
"byDesign could not have been any better! Not only were they incredible to work with leading up to the wedding but they made us feel so at ease and comfortable as they shot the wedding and captured every moment spectacularly. We LOVE our films and are so grateful for the amazing work that they did. If you are looking for a videographer for your wedding, they are the best!"
Michelle
"We love the video and the sound quality is perfect. We really appreciate your team capturing our day in such a beautiful way!"
Lindsey & Bob
"The whole team at byDesign Films was a total pleasure to work with. The crew did a great job of capturing our entire day, from the time the wedding party started getting ready, through the ceremony, reception, dancing, and even the NYE ball drop. The resulting video exceeded our expectations and captures so many great moments from our special day."
Chris
"Everything was amazing and the byDesign team did such a great job. They stayed calm and worked around the photographers… I appreciated their "go with the flow" attitude. They were so friendly and I would recommend using them to anyone!"
Ashley & Nathaniel